Head of Copywriting (Marketing) at the most trusted source for B2B news & information in the hemp, CBD and marijuana industry. In addition to writing and overseeing copy for the marketing of the magazine, newsletters, books and subscription services, we also market and stage MJBizCon –the world's largest family of B2B cannabis trade shows focusing on business, trends and opportunities in cannabis.
Before accepting the job, I thought I had a pretty good grasp of email marketing with a few pieces for clients here and there. Event and Subscription Marketing shouldn't be that different, should it?
After spending the first few months admittedly struggling to keep up at a company growing like a start-up, I was able to get up to speed and ultimately help the department shift to a persona-based marketing plan, creating a more consistent tone and voice across all marketing and event promotions.
A first for me was working with an onsite data and metrics dept that provided the ability to see and react to results in real time. A critical step in the quest to convince the company of the importance and value of copy that doesn't always follow the rules, but seeks to appeal to something different in each of the personas we're targeting.
It's hard to measure how much more I've learned about email, SEO, PPC, and marketing in general at MJBizDaily, examples and benefits that I will no doubt continue to take advantage of throughout my career.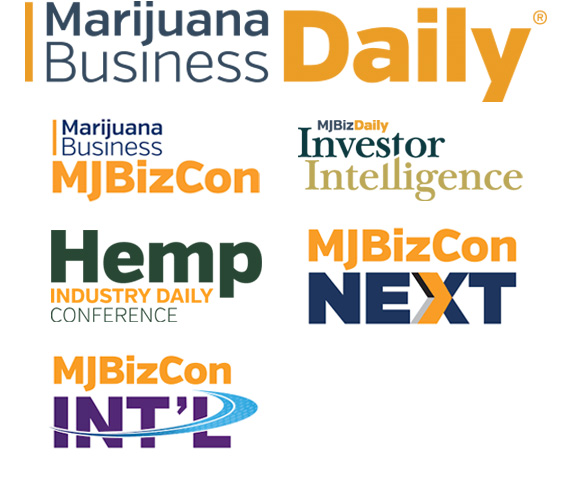 A few of my favorites from my first year at MJBizDaily:
Investor Intelligence is a financial subscription service developed to meet the needs of serious cannabis industry investors. Through email engagement, event marketing and some semi-traditional advertising, we launched and grew the product into a valuable resource for investors.
Specialty Products: Hemp Industry Factbook and the Marijuana Industry Factbook are now the go to resource for data, insight and trend analysis critical to cultivators, extractors and cannabis retailers.